New Jersey Case Manager
LifeSpan Care Management for Elder Care & Chronic Illness Patients in NJ, Delaware Valley, & Southeast PA
LifeSpan CM is the Leading Provider of Care Management in New Jersey
Elder Law Attorneys Seeking Care Management for Their Clients
LifeSpan CM offers specialized care the client needs and partners with Elder Law & Estate Attorneys to promote a better quality of life. We assist attorneys in ensuring access to benefits, creating a Plan of Care, and the client's overall well-being.
Our Care Management Services exceed the expectations of many attorneys and clients with our level of detail in initial reporting and our dedication to upholding patient advocacy. Partner with LifeSpan CM to assist in your client's care; call us today.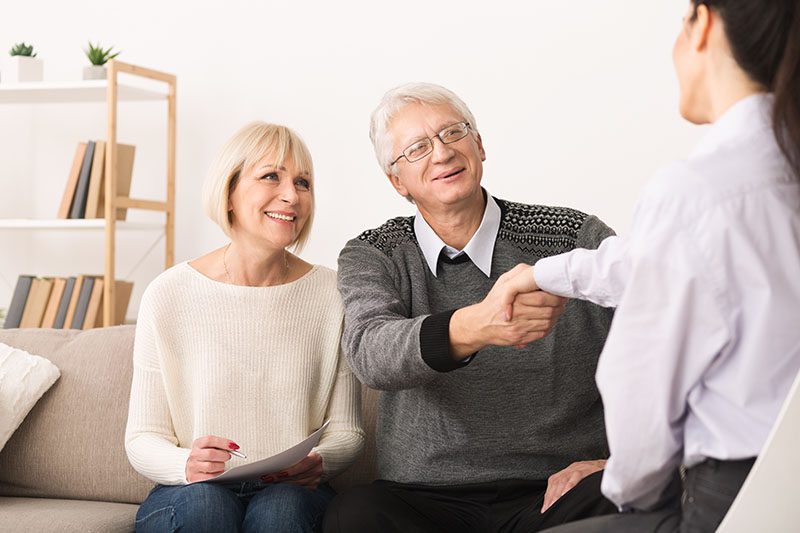 "… highly knowledgeable, experienced, professional, credible, and always learning – keeping up with the endless changes & relentlessly finding ways to help…"
Is Caring for Your Aging Loved One Becoming Overwhelming? We Can Help.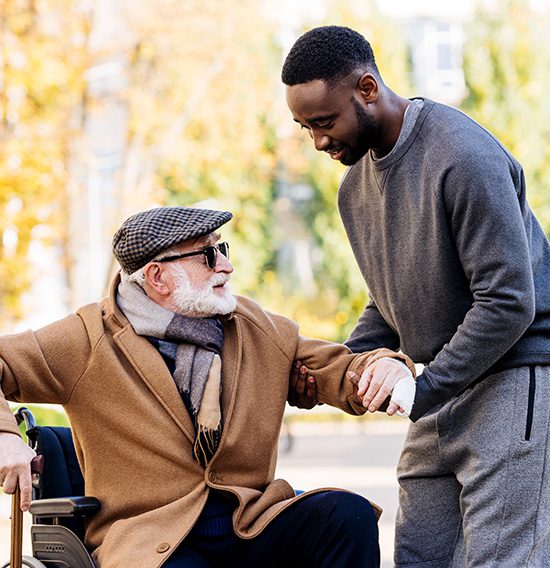 Care Management For A Family Member
Do you have a loved one recently diagnosed with Dementia or Cancer? Do you need help to keep up with their needs? Providing daily care can be a full-time job. Allow your aging family member to thrive with specialized Geriatric Care. LifeSpan CM handles the plan of care with a full assessment and report of their current situation for in-home care or assisted living care options – Protecting their health, coverage, and financial planning for future care. We help many families who have aging parents figure out their future care and how much it will cost.
Some of our services include:
Receive the proper care at appointments & coordinate transportation
Manage medication and evaluate subscriptions 
Ensure benefits and healthcare coverage remain
Healthcare advocacy in hospitals, assisted living homes and treatment centers
Professional geriatric care for in-home care
Reliable support to the family & patient dealing with chronic illness
And much more…
We give your family peace of mind by getting professional help in caring for your aging family member.
…providing the best the patient in a most holistic manner to optimize the quality of life for the patient and position the family or support services accordingly…"
Need Help Managing Your Elderly Parent Care? Our Care Management is Your Solution
We Are More Than a Care Manager, We Strive To Improve the Quality of Life for Our Clients
Our Commitment as a Care Manager
Since we are a private care management company, we set high expectations. Our goal is to provide premier customer service and attention to our patients and families with precise accuracy in managed care. We understand that caring for loved ones can be consuming, so we offer reliable support to meet their needs and comfort.
Safety is our biggest priority, confirming medications are managed and preventing falls. LifeSpan's services involve more than just a Care Manager, we provide an overall Health Advocate for your older adults' well-being. Apart from identifying and planning healthcare costs and day-to-day care, we contribute to emotional care, improving the quality of life.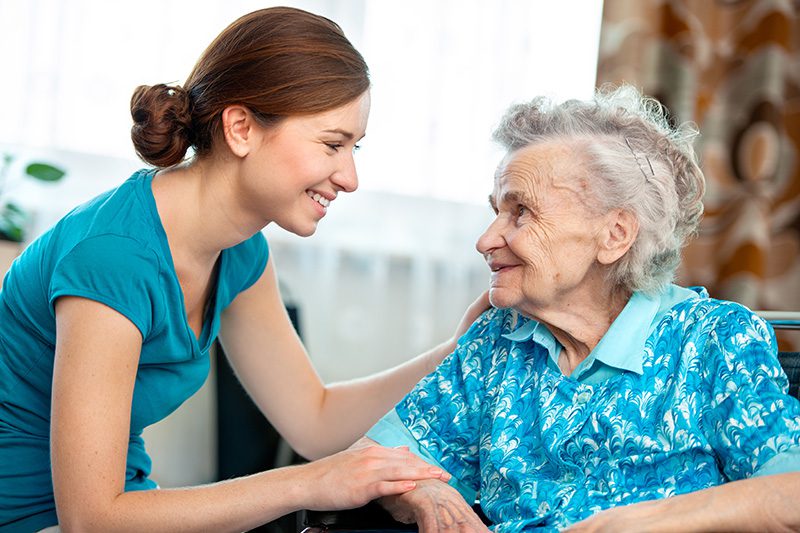 Learn about Best Options for Elder Care & Find Out The Best Plan of Care
Professional Affiliations