Aging in Place
As people age, many seek ways to stay in their homes for as long as possible. That's why aging in place can be such an empowering way to maintain independence while embracing all the years ahead with the guidance of a Case Manager.
Get an initial assessment to see if aging at home is right for your aging loved one.
What is Aging in Place?
Aging-in-place allows elderly individuals who want to remain independent for as long as they are able and continue living within the comfort and convenience of their homes. Consulting a specialist like LifeSpan Care Management and adding support services that may be necessary down the road, makes aging in place possible. There are experts who specialize in remodeling and retrofitting the home with features that make it comfortable to live there longer. We evaluate the home and make sure extra safety measures like ramps or handrails to thoughtful improvements that enhance the quality of life such as lighting upgrades and accessible storage units.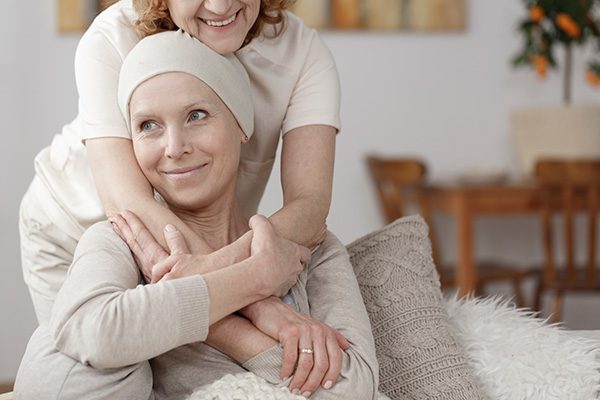 Home Health and Eldercare Services
Our initial assessment may give options for possible aging at home with the support of in-home care. As a responsible caring son or daughter, supporting your aging parent or grandparent may be overwhelming. LifeSpan Care Management is here to support you and your aging loved one through the journey of understanding the situation, preparing a Plan of Care, and guiding you throughout the process.
In the cases where we feel in-home care will support you and your family, we assist in contracting, hiring, and supervising a caregiver to support in eldercare. Caregivers can provide support in many ways:
Assisting with personal care
Basic food preparation and household duties
General health care
Monitoring medications and administering medicine
Mobility assistance
Personal supervision and companionship
Transportation
Emotional support
Eldercare with conditions like Alzheimer's disease or dementia
Back-up care (or respite) services
Health monitoring, recording, and reporting any changes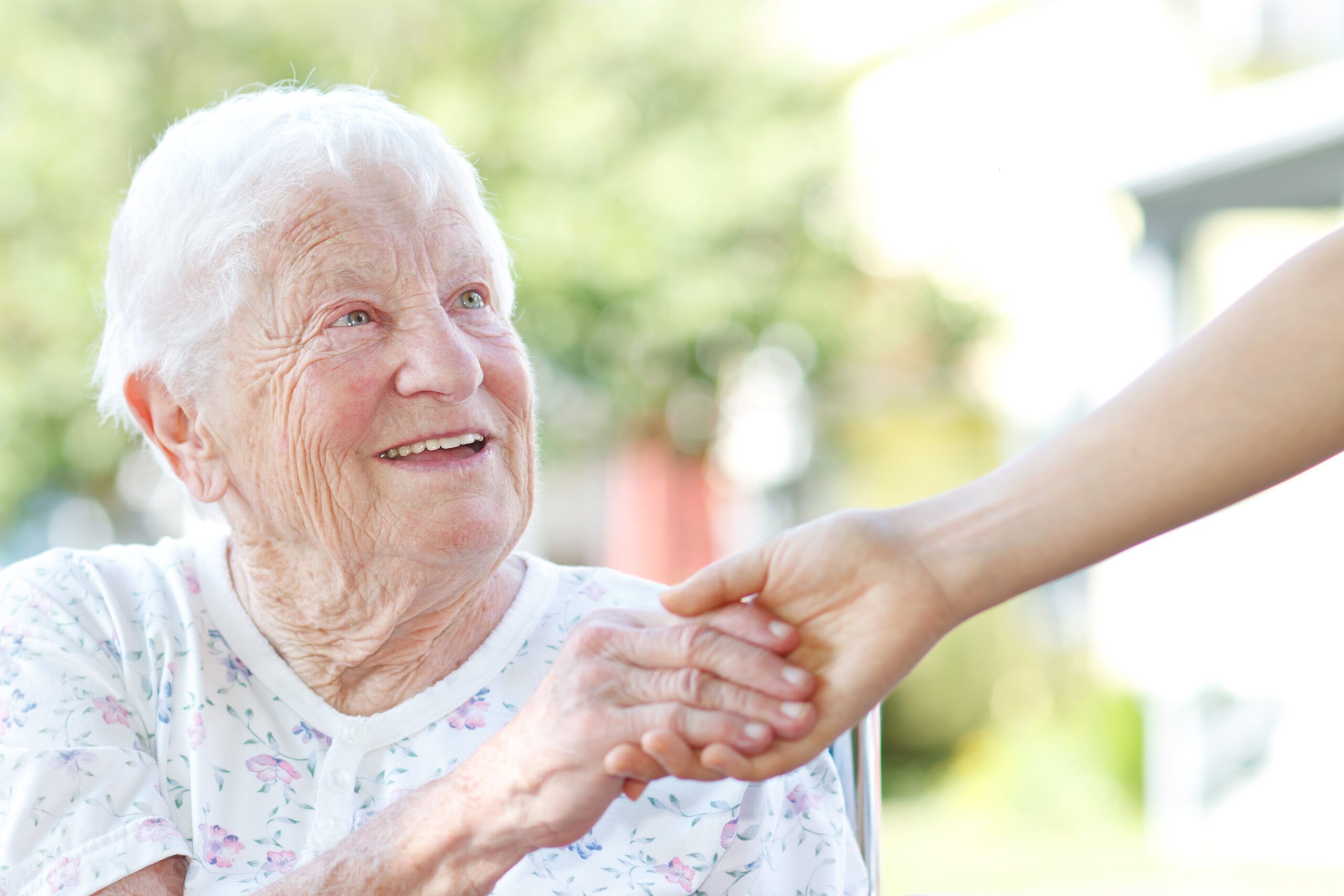 Is Aging at Home Safe?
Aging at home can be a safe option and depends on the initial assessment of your loved one. A study by the AARP found that 77% of adults over 50 prefer to stay in their homes as they get older. It is important to understand when aging in place, safety is a high priority that comes with preparation. LifeSpan Care Management can help ensure that aging at home is the best option for your aging family member and remains comfortable, safe, and secure!
Monitoring Eldercare at Home
Providing your aging adult with simple and easy-to-use safety devices can help them remain independent safely in their own homes. Technology has come a long way which allows you to monitor your elder family member easier. As a result of our initial assessment, LifeSpan CM may recommend using technology enabling the client to live at home safely using these monitoring strategies:
Electric Pill Dispenser
Blood Pressure Cuff
GPS Tracking Device
Pulse Oximeter and Oxygen Saturation Monitor
Blood Glucose Monitor
PERS devices for emergencies
Peak Flow and Exhalation Monitors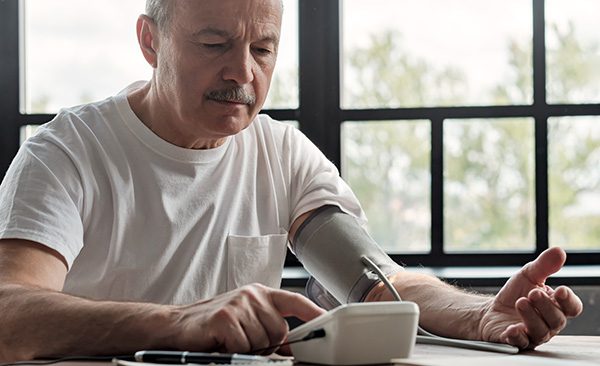 LifeSpan Care Management Can Help Determine if Aging at Home is An Option
When your aging family member becomes chronically ill or shows signs of needing support, it may be time to seek help managing their health. We give an expert view of your aging adult's abilities based on our initial assessment to determine if living at home is an option and if caregiver support is necessary. LifeSpan Care Management can give a guided perspective on what plan of care is best and help with the process. As the individual responsible for your aging parent or family member's well-being, you do not need to face these tasks alone. We provide insight into the best course of care, can educate on their type of condition, and give guidance on hard decisions that may come with end-of-life scenarios.