Plan of Care
When an elderly family member or friend needs extra care, it can be challenging to know where to start. Generally, the process starts with a phone consultation from a concerned family member or friend of the elderly person. Usually, families have concerns, and they need structure and support. An initial assessment is important to evaluate the older adult and address family concerns. This assessment is vital and helps create the plan of care for your elderly loved one.
Benefits of an Initial Assessment
An initial assessment is absolutely necessary when planning care strategies for an elderly loved one because it provides us with valuable information about their current health status and living environment – allowing us to make informed decisions about what type of services they may need on a short-term or long-term basis. This evaluation also helps us gain insight into medical, social, financial, and legal concerns giving us precious information to problem-solve together. With this knowledge, we are better equipped to create plans that will ultimately benefit your aging parent's health and quality of life.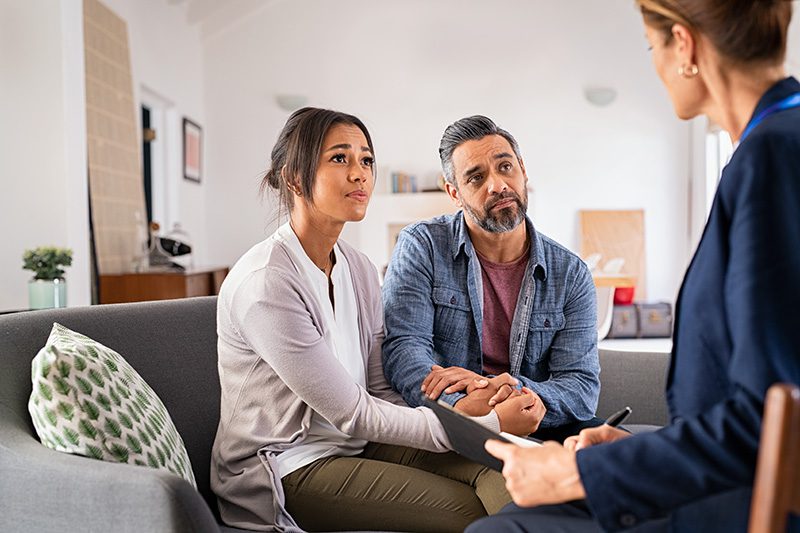 Getting The Right Plan of Care
Once we have conducted our initial assessment and gathered all relevant information about your aging adult's home environment, we can begin developing appropriate strategies for providing them with care. We always strive to develop strategies that are tailored specifically to each individual's needs and preferences as every situation is unique. These plans can include anything from medication management to financial
When is Assisted Living the Right Choice for Aging Adults?
Homes are not always the safest environment for someone who needs help managing their day-to-day activities. If your loved one is exhibiting signs of memory loss, dementia, or confusion, a supervised setting may be more appropriate than home care. LifeSpan Care Management carefully assess each individual and may suggest this as an option. Assisted living facilities provide 24/7 support and medical attention as needed which eliminates any potential risk of injury due to accidents or falls at home. While many aging adults prefer to Aging in Place at home, at a live in facility has access to recreational and social activities which helps combat loneliness and isolation in seniors who live alone.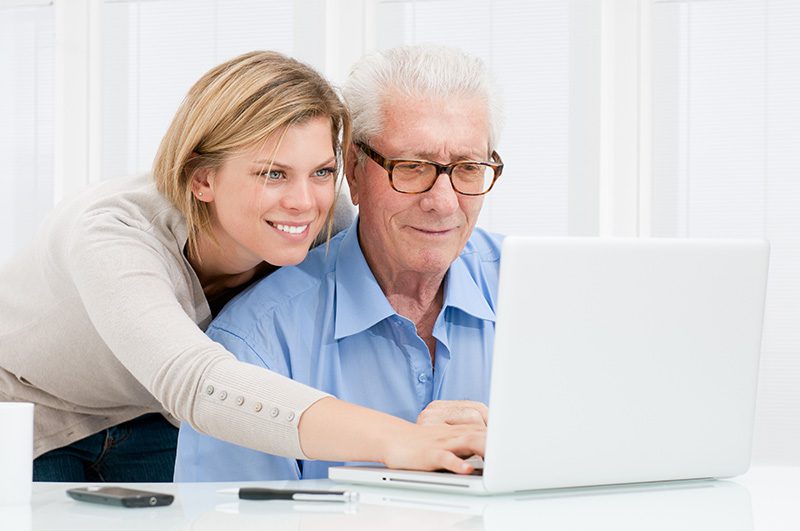 Understanding Medical, Social, Financial, & Legal Concerns
During this initial assessment, we are able to gain insight into medical, social, financial, and legal concerns that may be affecting your elderly loved one. Knowing these issues can help us problem-solve together to create short-term and long-term goals that will benefit your elderly loved one's health and well-being. We understand that every situation is unique and that there are many facets to planning your aging adult's care. That is why we always make sure to thoroughly evaluate each individual case before making any decisions about what type of care should be put into place.
Planning Care Strategies Can Include Evaluating:
Current medical status
Medical history and current medical needs
Daily living functional ability (ADL & IADL)
Home safety concerns and modification issues
Legal and Financial issues
Cognitive function and judgment
Emotional, social, and spiritual issues
Mental health concerns
In-Facility assessment & current care
Support system for an elderly person at risk
Medication review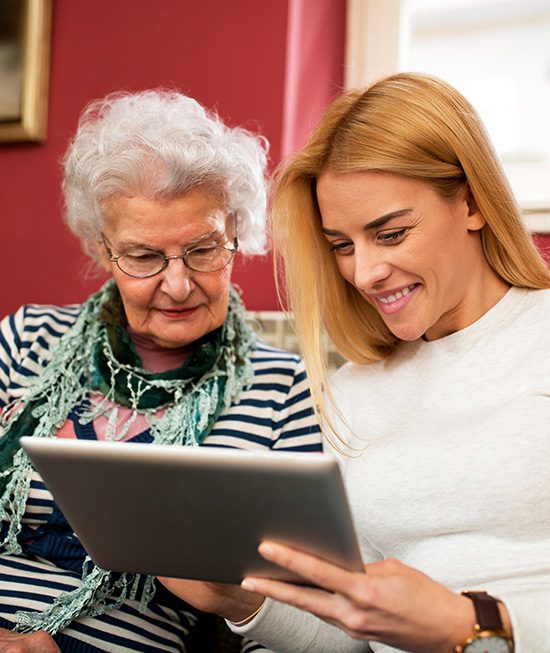 Services Provided by Caregivers
Assessing the living environment of the elderly person being cared for is also important. Some homes may require modifications to improve their quality of life while also ensuring their safety at all times. Caregivers provide a variety of services such as personal care assistance:
Lifting and transitions
Medication management
Meal preparation and planning
Light housekeeping like laundry
Grocery shopping and errands assistance
Companionship and socializing
Backup care for family members
Caregivers can help family members get a much-needed break from providing hands-on caregiving duties, and more. If LifeSpan Care Management determines a caregiver can provide comprehensive solutions, we will offer referrals and assist in the hiring process that is tailored specifically for each individual situation. You can rest assured knowing your elderly loved one will receive the best possible care available with our as a Care Manager and resources for qualified Caregivers.
Get Help Planning For Care
Looking for personalized care for your aging loved one? At Life Span Care Management, we understand the challenges of caring for the elderly. Our assessment provides valuable information to create a tailored plan addressing their unique needs. From medication management to financial support, we enhance their quality of life. Trust us for comprehensive care solutions. Get started on your family member's plan of care today.