LifeSpan Care Management – Reliable Care Management Helping Families Navigate Aging & Illness
Supporting Families Through Their Journey
Caring for a loved one can be overwhelming, especially when juggling everyday demands. In situations like these, having a care manager's support and guidance can bring relief and peace of mind. LifeSpan Care Managers provide the right resources, advice, Patient Advocacy services to your family, and, above all, reassurance. We understand the tremendous pressure placed on the     individual responsible for caring for an aging or ill loved one. We are here to help you navigate this journey, support you and your loved one, and overcome obstacles. We help assure that the care is efficient, compassionate, and appropriate.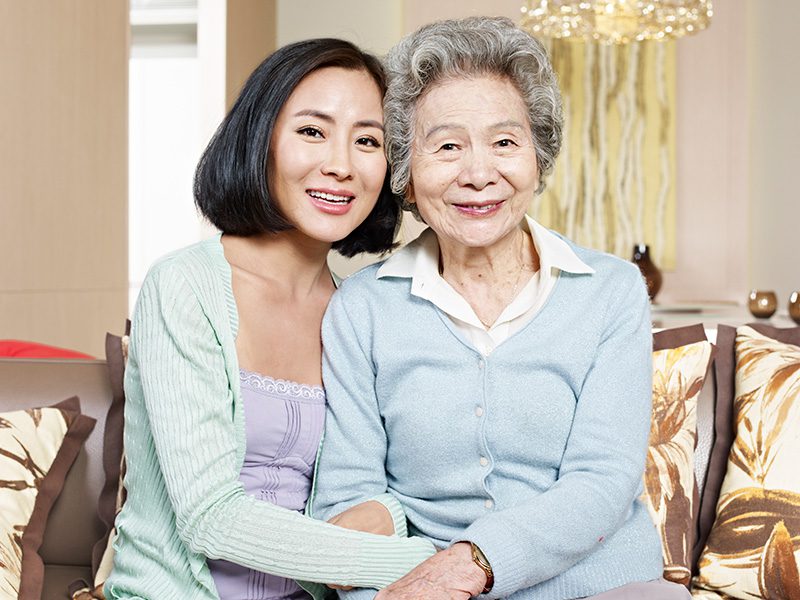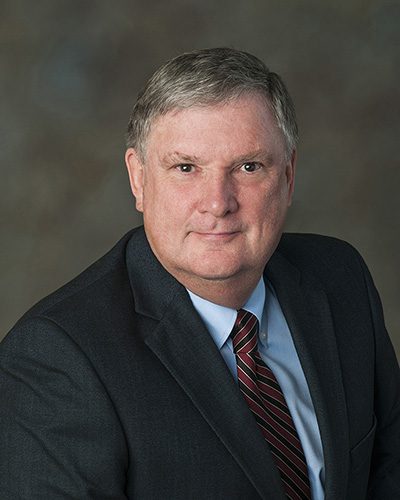 Michael Newell, MSN RN CCM
Owner
Meet The Expert in Case Management
For 18 years, Michael Newell, MSN RN, has provided individuals and families with  and Case Management. He is the founder-president of LifeSpan Care Management. As Vice President for the Central New Jersey Chapter of CMSA, and an active member of the Aging Life Care Association, he is committed to quality health care for the injured, aging, and ill clients and their loved ones. As he noticed the increasing population of elderly and illness, he dedicated his work to supporting families needing guidance on transitions into different stages of life. LifeSpan CM specializes in responding to emerging demands brought about by chronic or catastrophic illnesses and injuries, offering quality private case management solutions and expert geriatric care advocacy. His expertise comes in high demand also as Expert Witness for malpractice and wrongful death cases.
What Makes Us Different
As a Care Manager and Health Advocate, Michael Newell is highly knowledgeable in Case Management and boasts immense wisdom gained from professional experiences. Being an expert on all matters related to chronic illness & Plan of Care from health and finances to legal planning – requires more than just research skills. It demands analyzing hard decisions faced by families, an emotional support system, and a reliable advisor in the middle of crisis or end-of-life situations. We are a private case management practice focused on paving the way for you and your loved one to bring sustainability in care and release the burden to individuals responsible for that care. Make a difference in your life and the life of your aging adult. Call today for an initial assessment.
​
Health Advocate for Clients
During times of illness or injury, an advocate for senior healthcare can be a tremendous source of support. We not only provide individualized interventions tailored to the needs and resources available to at-risk seniors but can be valuable advisors during health crises. Family members who live out of state or out of the country can find relief that their aging parent or family member is receiving the best care and the proper care for their condition.
LifeSpan Care Management connects remote family members with their elderly through life care planning and elder care solutions. This personalized advocacy is key to creating positive outcomes in overall well-being associated with severe illnesses or injuries sustained by older adults. We help determine the level of care your family member needs and can help accommodate living situations.
Other elements of elderly living we help families process through:
In-home nursing care
Most appropriate long-term care services
Assisted living facilities or nursing homes
Subacute rehab facilities
Long Term Care Hospitals (LTAC)
Acute rehabilitation hospitals
Home therapy and rehabilitation
Daily living assistance
Pain management
Hospice services
End-of-life planning, including advance directives
Shared decision making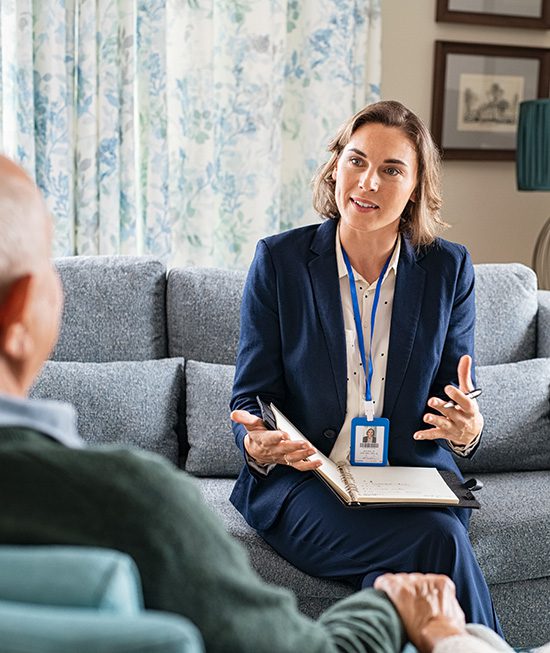 Not sure where to start in getting care?